Carlsbad Home Owners Love Their Gorgeous Beaches
A Carlsbad home offers life in a beautiful place that is popular with tourists. It is no wonder people flock to the area with all of the natural beauty and abundance of things to do. It is also in a great location, just 35 miles north of downtown San Diego and 87 miles south of downtown Los Angeles. This means an abundance of employment opportunities and access to Carlsbad Unified School District, which is rich in history. Many schools in the district have been recognized with awards and honors.
Carlsbad's spas are very well known. Ever since a mineral spring was discovered in the late 1800's, this has been a prime destination for relaxation. Continue the theme of relaxation by exploring the beautiful outdoor spaces available near Carlsbad real estate. South Carlsbad State Beach offers five miles of gorgeous sand as well as water for surfers and skin divers. Walkers, runners, and cyclists also enjoy using the boulevard that borders the beach. In addition, marvel at the natural beauty of the area when the flowers bloom in the Flower Fields at Carlsbad Ranch®. The colors are amazing early March through early May.
Carlsbad Pacific Sotheby's Offers You a Chance at Finding Your Dream Home So You Can Get Great Shopping and Entertainment in San Diego California
Amazing shopping and dining opportunities are available in Carlsbad. Find everything you may need for your Carlsbad home nearby. Spend some time exploring Carlsbad Village. Downtown Carlsbad is located close to the beach and offers a variety of boutiques and antique stores as well as tasty restaurants. The Carlsbad Premium Outlets is another popular shopping destination.
Carlsbad offers many fun experiences for families, retirees, and young professionals. Live close to LEGOLAND California and visit as often as you wish. Explore the Museum of Making Music, The Miniature Engineering Craftsmanship Museum, and Leo Carrillo Ranch Historic Park. Batiquitos Lagoon and Sea Life Aquarium are a few other popular places to visit in town.
Climate
The overall yearly climate in Carlsbad is semi-arid and Mediterranean. If you are searching for a very steady climate around 70 deg you found it. Frost, Rain, and storms are rare along the Pacific Coast, but they do occur in valleys inland from November to February. Summer is dry and just about rain free, but you will get overcast and cool ocean fog in the mornings.
Population
The population of Carlsbad is growing and is the 5th largest city in San Diego County and the 54th largest city in California with a population hovering around 116,500 in 2019.
Transportation
Carlsbad has many great public transportation systems! From the Amtract to the Coaster rail systems to the 8 lane interstate five going north to Los Angeles and South to San Diego you can get in and out very quick. Rush hour is between 7:30 AM to 9AM and then comes back at 3:30 to 6:30. It is bumper to bumper but keeps a quick pace usually between 20 to 40 mph. California State Route 78 goes east and west through the city of Carlsbad offering an easy in easy out route for commuters.
Demographics
Carlsbad has a population density of 2,693.10 acres and is populated of 83% White, 1.3% African Americans, 0.5% Native Americans, 7.1% Asian, 0.2%Pacific Islander, and 4% from other races. The last census reported that 99.1% of people were living in homes. I would be happy to help you find a home anytime.
Jobs and Employment
Carlsbad has many diverse jobs in the area, some of the biggest employers from top to bottom are: Viasat Inc., Life Technologies Corporation, Legoland California, Carlsbad Unified School District, Smart Kids Publishing, Omni La Costa Resort and Spa, Taylor Made Adidas Golf Company, SGN Nutrition, Gemological Institute of Americas, City of Carlsbad and Optum Rx round out the top to employers in Carlsbad. Also many companies have headquarters in Carlsbad, to name a few, Rubio's Fresh Mexican Grill, ViaSat, Upper Deck, No Fear, Callaway Golf, Cobra Golf, and Taylor made golf.
Schools
There are four school districts, San Marcos, San Dieguito, Encinitas, and Carlsbad. There are 3 main High schools, 3 main Intermediate and 16 Elementary. Wow! So many to choose from, call me anytime to learn more about them all. There are also seven private schools and many great options to choose from.
Golf
Carlsbad has four golf courses, Aviara Golf Club and The Aviara Golf Academy, La Costa Resort and Spa, Rancho Carlsbad Golf Club, and The Crossings at Carlsbad. All very good courses from very challenging to easy. Go in the evenings for discounts on green fees. Living on the course is a great opportunity as well.
Did I mention Legoland?
Legoland is a great place to live by for birthday parties, dining, shopping, water slides, rides and shows. They are always coming out with new areas and shows to keep your yearly membership worth it! From Castle hill to the imagination zone you and others can have a great day playing games and enjoying life to the fullest.
Everything you need to know about Real Estate In Carlsbad California
Let me start by saying real estate is about about location, why? The same house can be built anywhere and will cost just about same amount for material and labor but the location or land is what is different and what changes the price for the same house in another area. So think of my as Mr. Land Man Ryan Solberg, when I start you on your journey to finding a home I will start by finding the location you would like, then I narrow down the house from there. Assuming your budget, location, and size are available.
So I would like to break down some data for you to see the home median sales price for all properties in three areas of Carlsbad California.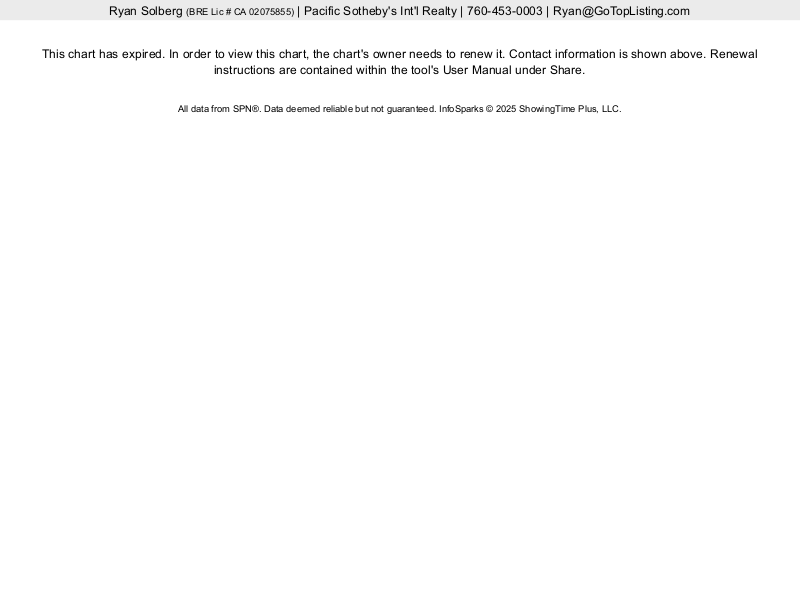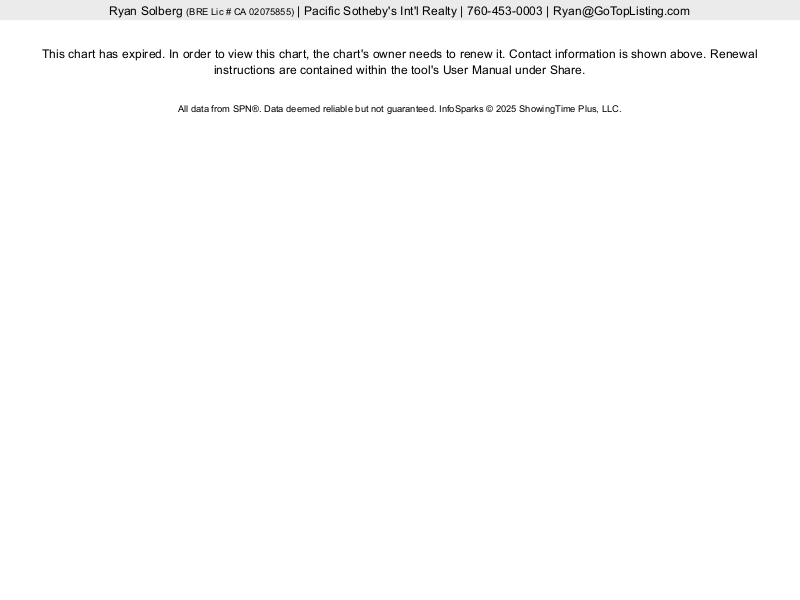 Okay now that we know median sales price per area that may help you start to understand that for better locations the price is higher and vice versa.
Here are some other statistics you may want to understand when buying a home. Ask me if you have any questions there are no dumb questions when it comes to real estate it's better to know then guess.